Entertainment for Adults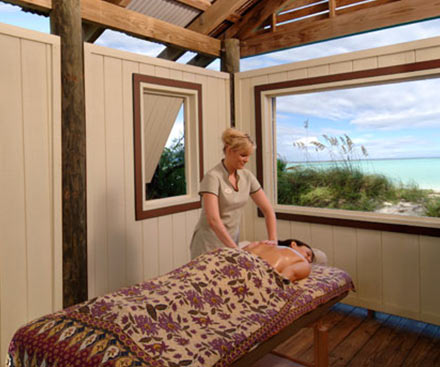 Escape to an adult only oasis, reserved for guests over 18, to unwind in the heart of serenity.
Treat yourself to an open-air cabana massage or speciality drink at the Castaway Air Bar.
Enjoy a bike ride just off the beach to work up your appetite ready to enjoy all Air Bar BBQ has to offer.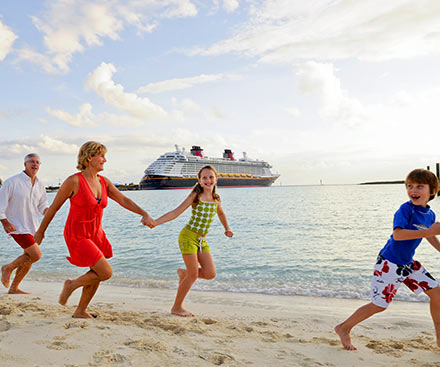 Run around this island paradise, past swaying palm trees and stunning shorelines. Take part in Disney Castaway Cay 5K running or walking along the air strip to the observation tower.
Receive an exclusive Disney Castaway Cay 5K medal, this event is open to Guests 10 years of age and older and is available to book online before your cruise.

Call our dedicated team on 0330 880 5002.
Ships' Registry: The Bahamas ©Disney
© 2022 Disney. Images shown may not represent actual operational or public health guidelines in force at the time of your holiday.